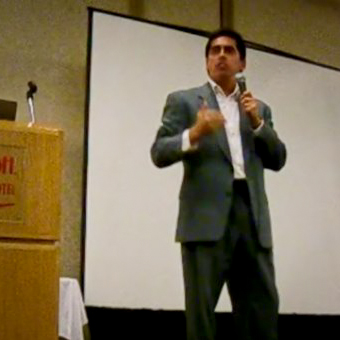 Read More
Speaking Engagements
Marty Celaya has been encouraging people through public speaking for many years. His extensive travels, have allowed him to preach the Gospel in many parts of Europe, as well as here within the United States. From Preaching, Seminars,or Business Workshops.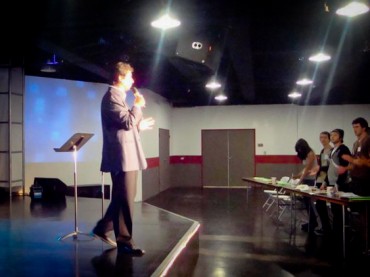 Read More
Leadership Workshops
The Leadership Workshop is a two hour working seminar designed to increase your leadership skills. This workshop breaks down the word, "LEADER," discussing the importance of leadership skills, equipping, attitude, being a dreamer, excellence, and building relationships.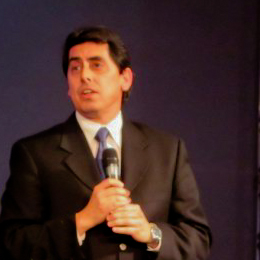 Read More
Assimilation Seminar
Marty teaches on "Building an Assimilation Ministry" within the local church. In this high impact seminar, he discusses understanding the assimilation process, the four essentials of assimilation, 10 components of an assimilation ministry, and how to close the back door
Welcome
Welcome to Encouragement International. This is a ministry of encouragement, support, and helps, to God's people. It is our desire to help other people's visions come to pass. Someone once said, " God loves us just the way we are, yet He loves us to much to leave us the same!" Do you believe this, we sure do. We hope that your journey through this Web Site brings encouragement to your life. Always remember that you are a Champion, a winner, and you are special. You have what it takes to really make a difference in this world, and in the lives of many people. Be encouraged, Marty Celaya, President Encouragement International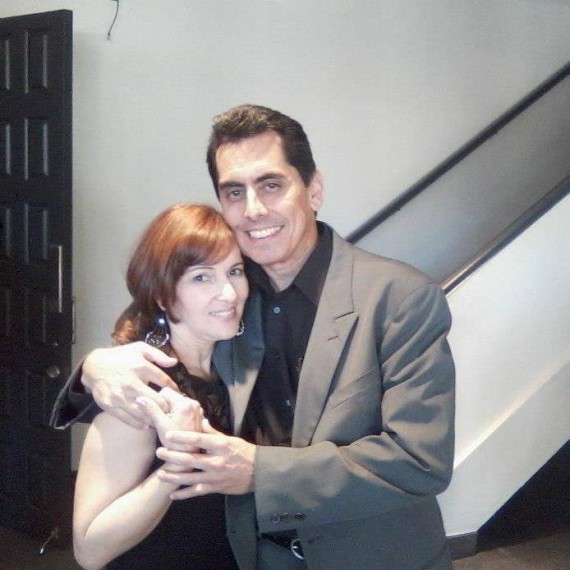 Marty and Irma Celaya